What's Included in the Disney Bundle?
The Disney Bundle is a comprehensive entertainment package that includes three streaming services: Disney+, Hulu, and ESPN+. This fantastic combination offers a wide range of content, from family-friendly films and TV shows to live sports and adult-oriented programming. With the Disney Bundle, you get:
Disney+: An extensive library of Disney classics, Pixar films, Marvel movies, Star Wars content, and National Geographic documentaries.
Hulu: A vast selection of TV shows, movies, and Hulu Originals, with options for ad-supported or ad-free viewing.
ESPN+: Live sports, exclusive originals, and an extensive archive of past events, providing sports fans with the ultimate experience.
This post contains links to products that you may purchase or subscribe online. If you make a purchase after following these links, we may receive a benefit and thus help our site to keep online.
Why the Disney Bundle is a Great Value
Cost Savings
The Disney Bundle offers significant cost savings compared to subscribing to each service individually. When you opt for the Disney Bundle, you'll pay a single monthly fee, currently priced at $13.99. Separately, Disney+ costs $7.99, Hulu (ad-supported) costs $6.99, and ESPN+ costs $6.99. By choosing the Disney Bundle, you can save up to 25% on your monthly subscription fees.
A Diverse Content Library
The Disney Bundle provides a diverse range of content for all ages and interests. With access to Disney+, Hulu, and ESPN+, you'll have endless hours of entertainment, including popular TV shows, blockbuster movies, exclusive series, documentaries, and live sports events. The Disney Bundle offers something for everyone in the family.
How to Sign Up for the Disney Bundle
Signing up for the Disney Bundle is a simple and straightforward process. Follow these steps to get started:
Visit the Disney Bundle sign-up page.
Create a new account or log in with your existing Disney+, Hulu, or ESPN+ credentials.
Choose your preferred Hulu plan: ad-supported or ad-free.
Enter your payment information and complete the sign-up process.
Once you've completed the sign-up, you'll have instant access to Disney+, Hulu, and ESPN+.
Compatibility and Device Support
The Disney Bundle is compatible with a wide range of devices, including:
Smart TVs (Samsung, LG, Vizio, and more)
Streaming devices (Roku, Amazon Fire TV, Apple TV, and Chromecast)
Gaming consoles (PlayStation, Xbox, and Nintendo Switch)
Mobile devices (iOS and Android)
Web browsers
This compatibility ensures that you can enjoy the Disney Bundle on your preferred device, whether you're at home or on the go.
Final Thoughts
The Disney Bundle offers an unparalleled entertainment experience, combining Disney+, Hulu, and ESPN+ in a single, affordable package. With its diverse content library, cost savings, and broad device compatibility, the Disney Bundle is an excellent choice for families and individuals alike. Don't miss out on this fantastic entertainment option – sign up today and start enjoying the best of Disney, Hulu, and ESPN+.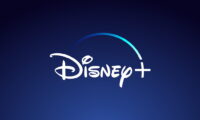 Open your account on Disney+ and you will have access to movies like Black Panther, Lightyear, Cruella and Pinocchio. You can also watch Star Wars series like The Mandalorian, Andor and The Book of Boba Fett.
Looking for a comfortable and stylish pair of tennis shoes that can keep up with your active lifestyle? Look no further than PUMA! Our iconic brand has been a favorite of athletes and sneaker enthusiasts alike for decades. Click to see offers and classics.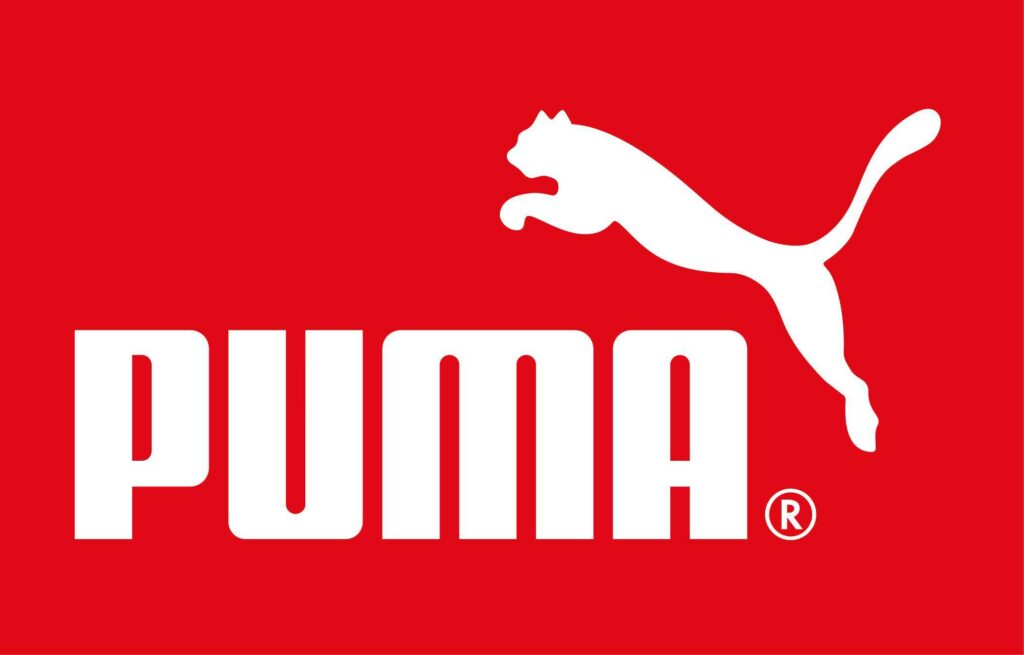 Keep Reading