In the ever-evolving world of business, staying ahead of the curve is crucial. We understand the need for efficiency, flexibility, and power in a device that can keep up with your fast-paced lifestyle. That's why we're introducing the Samsung Galaxy Z Fold4, a game-changer in the realm of business smartphones.
The Galaxy Z Fold4 is not just a smartphone; it's a compact powerhouse that unfolds into a tablet, offering an expansive 7.6" screen. Whether you're reviewing a spreadsheet, a contract, or detailed schematics, the Galaxy Z Fold4 ensures you can comfortably see more of your business on the go. It's like having a mini office right in your pocket.
One of the standout features of the Galaxy Z Fold4 is its multi-window capability. This feature allows you to work across documents and compare data with a simple swipe of your finger. You can view apps side-by-side, maximizing your on-the-go productivity. Plus, with the new taskbar, you can access your go-to apps instantly, eliminating the need for constant toggling.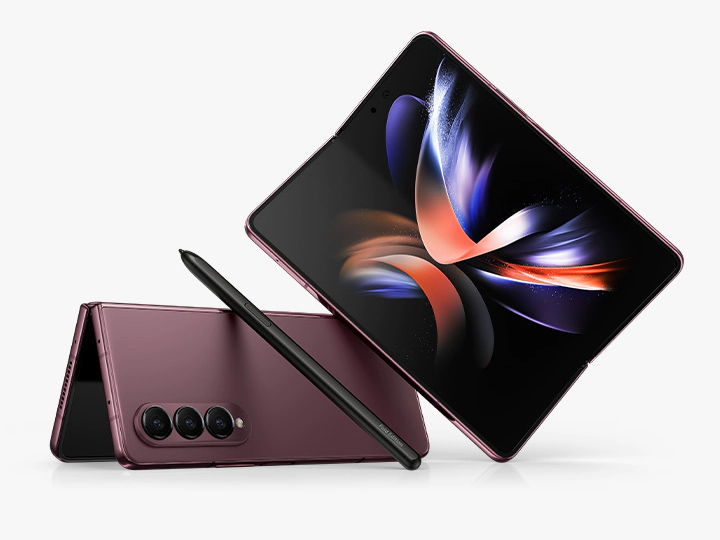 The Galaxy Z Fold4 is also optimized for Microsoft Office, making it easier to create and edit documents on the go without powering up a laptop. And for those who prefer a more personal touch, the optional S Pen lets you take notes, sign or mark up documents, or sketch out your next business idea on the expansive screen.
The Galaxy Z Fold4 is available for purchase at $1919.99. It comes in Phantom Black color and offers 512GB storage.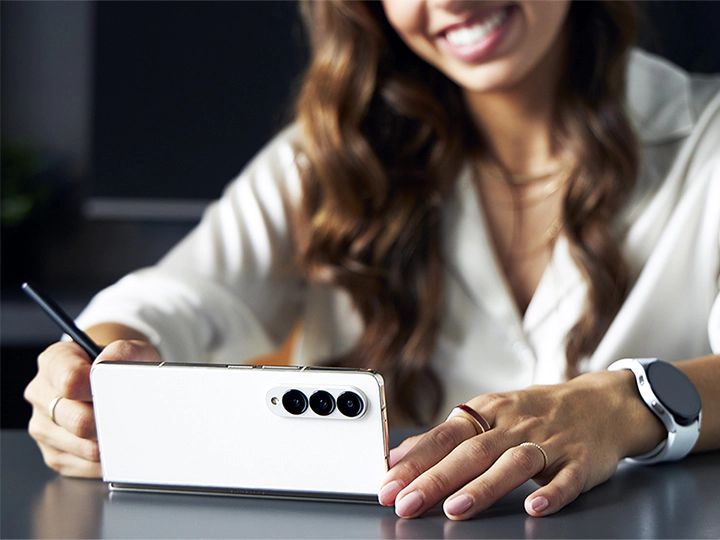 Other Reviews You May Read